Winner of the Otago Chamber of Commerce Business Excellence Awards - Service
Click Property Management were finalists in the 2016 Westpac Otago Chamber of Commerce Business Excellence Awards for Service, Design and Ethics and winners of the Service award in their industry.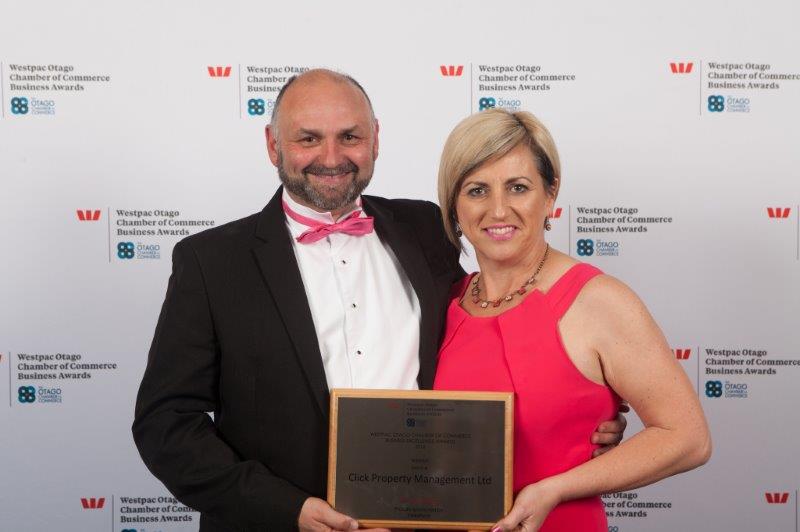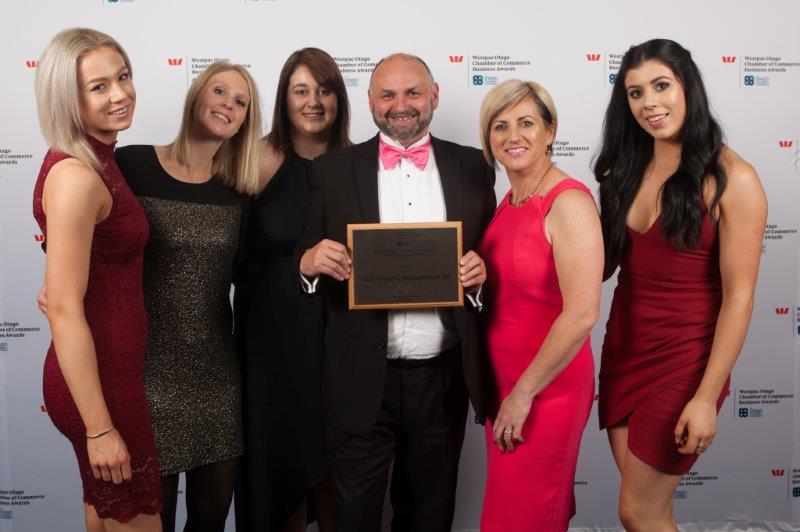 Landlord of the Year
Andrea and Andrew Elliott were voted "Landlord of the Year" in 2008 by the New Zealand Property Investors Federation. This is an award recognising excellence in positive tenant/landlord relationships, Landlord business practices, and profitability of (their own property) portfolio. Winning this award was instrumental in their decision to start Click Property Management in 2010.
Media Profile
Andrea has over the years has featured in many articles in local and national publications, such as the Otago Daily Times and the New Zealand Property Investor Magazine. The Sunday Star Times has also published a feature article on her outlining what it takes to run a property management company.
Andrea also appears on the TV Series "The Renters".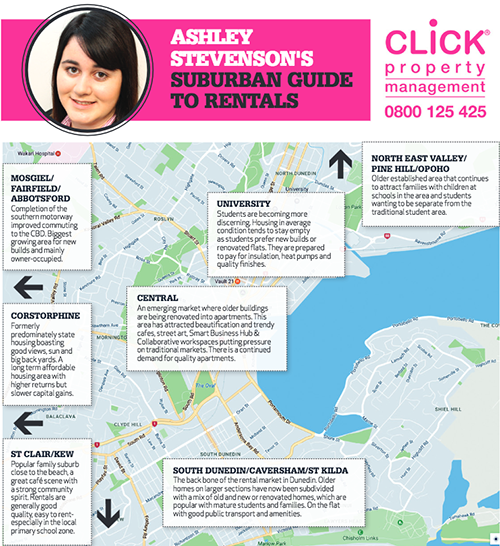 Ashley Stevenson, Click Property Management's Manager & Director, has also had her articles published relating to Dunedin residential rentals. One of these guides was featured as part of the "Dunedin Experiencing Growth" article, published in the NZ Property Investor magazine March 2017 issue.