Property Management Services You Can Trust
Click Property Management is committed to providing an ethical, professional and cost effective management service to our clients. Not only do we understand the importance of transparent communication, we also know that our clients expect the best possible rents with the lowest possible down-time.
We understand that a rental property will be either your precious home or a very important investment, so you can rest-assured that we will take the best care possible. As our sole focus is managing property- and not selling it- we can provide the necessary specialist, independent property management that is required. Choose Click, the preferred agent of choice for your rental property.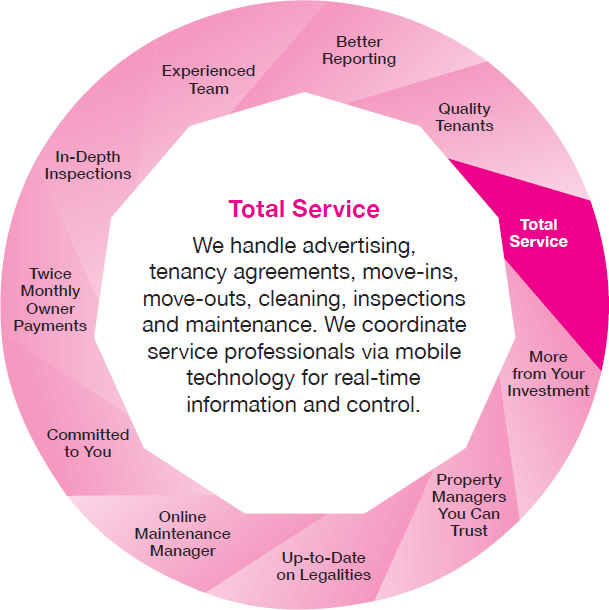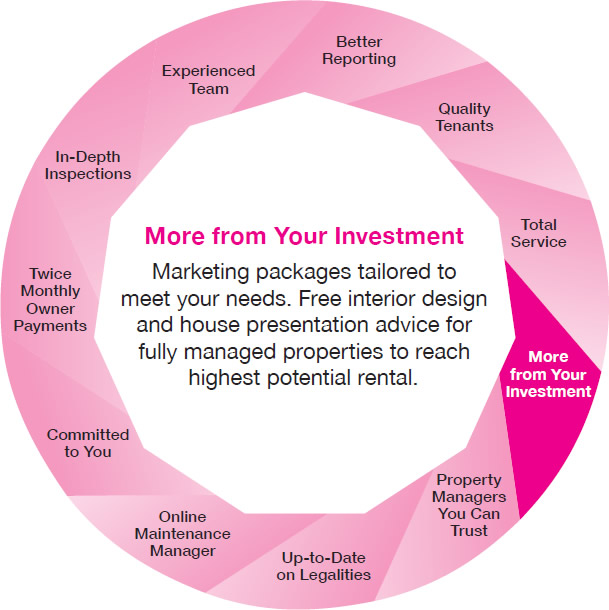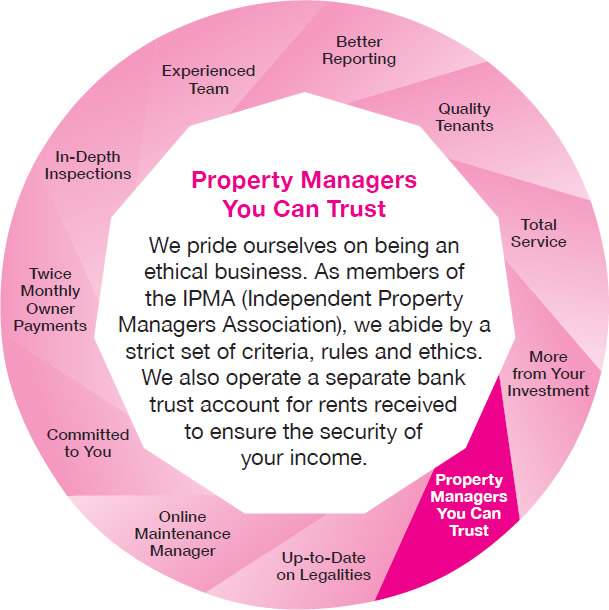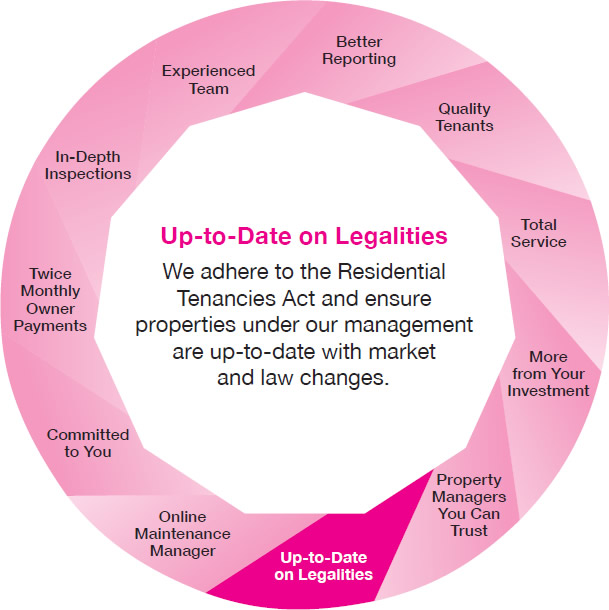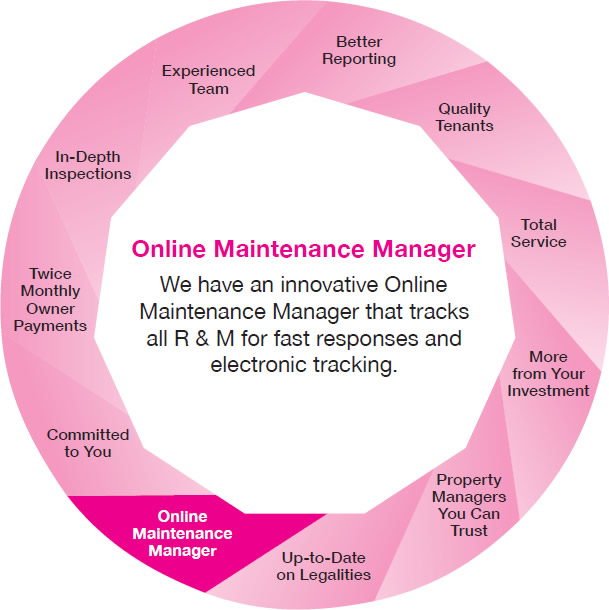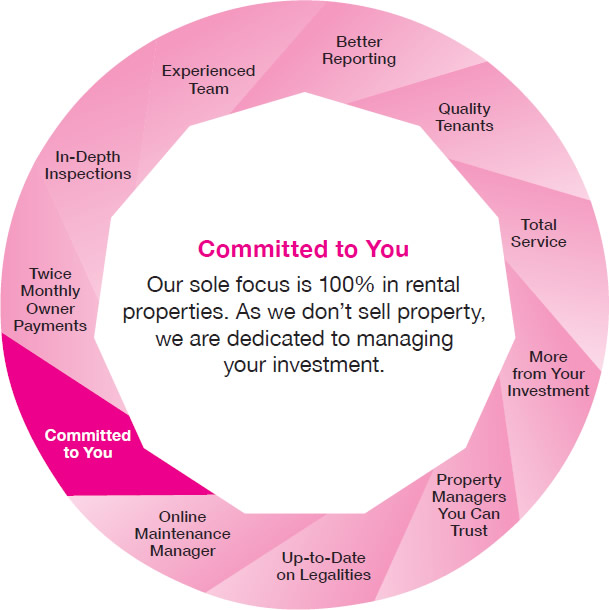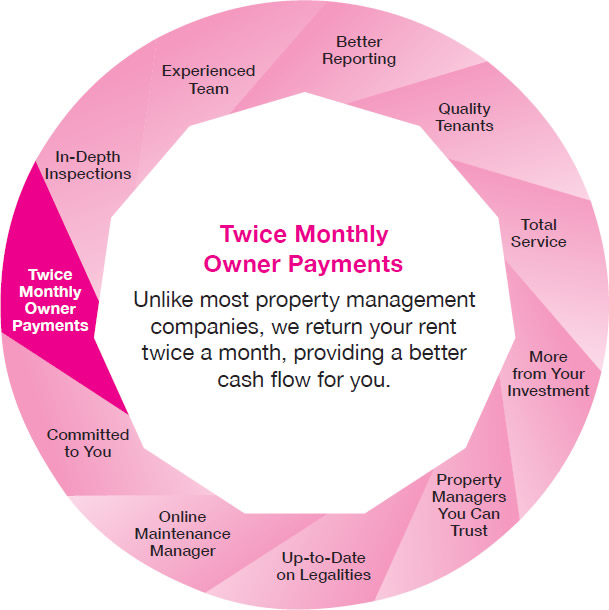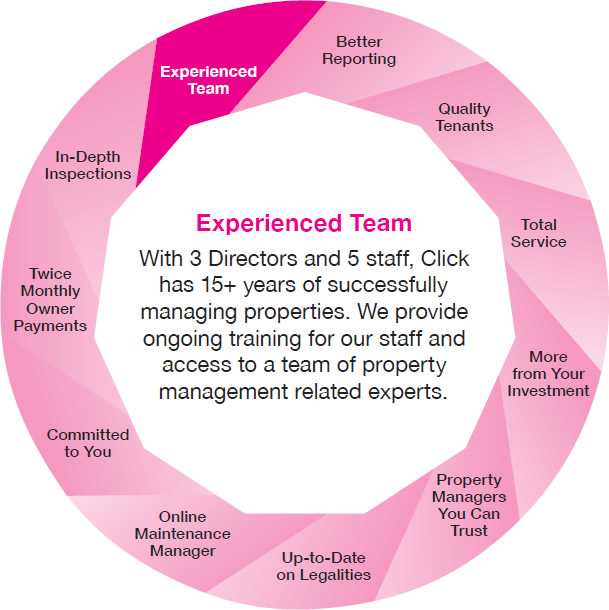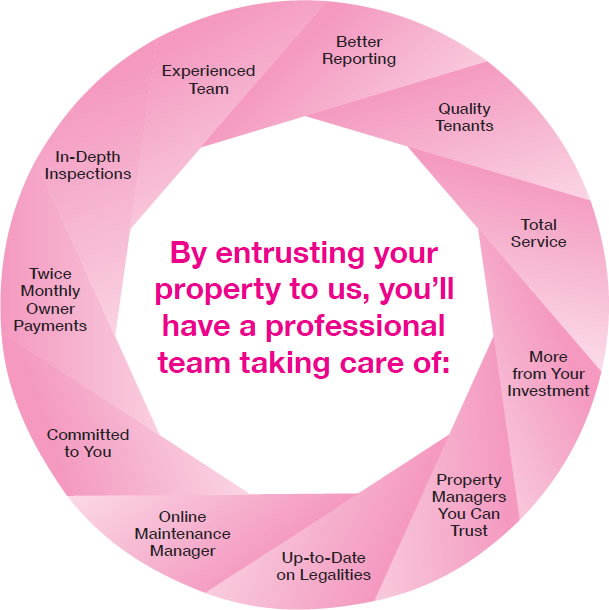 Rent Management
Click Property Management has a ZERO tolerance rent arrears policy and start proceedings when rent is one day late. Rent is automatically paid into our account, which we monitor on a daily basis. We have a sophisticated computer programme and experienced staff in this field to ensure rent payments are monitored and any arrears dealt with promptly.
Click Property Management deal with all aspects of bond collection, control and disbursement as required by Law.
If Tenancy Tribunal hearings are required we attend these on behalf of the owner. Our time and fees are discussed with you on a case-by-case basis if this is not covered in your management agreement. Any non-recoverable court costs are passed on to you.
Property Marketing
The properties we have available for rent are advertised on our Find A Home page on our website, Trade me, realestate.co.nz and sometimes other social media networks.
Looking for help to Manage Your Property?
Are you a landlord based overseas or a local looking for help to manage your Dunedin rental property? With our experience managing properties throughout Dunedin and Otago, our award winning office can help you with your property, with minimal stress to you and your tenants.