Building Material and Labour Shortages
If you are thinking about maintenance or renovations on your family home or investment property, our suggestion is start planning now!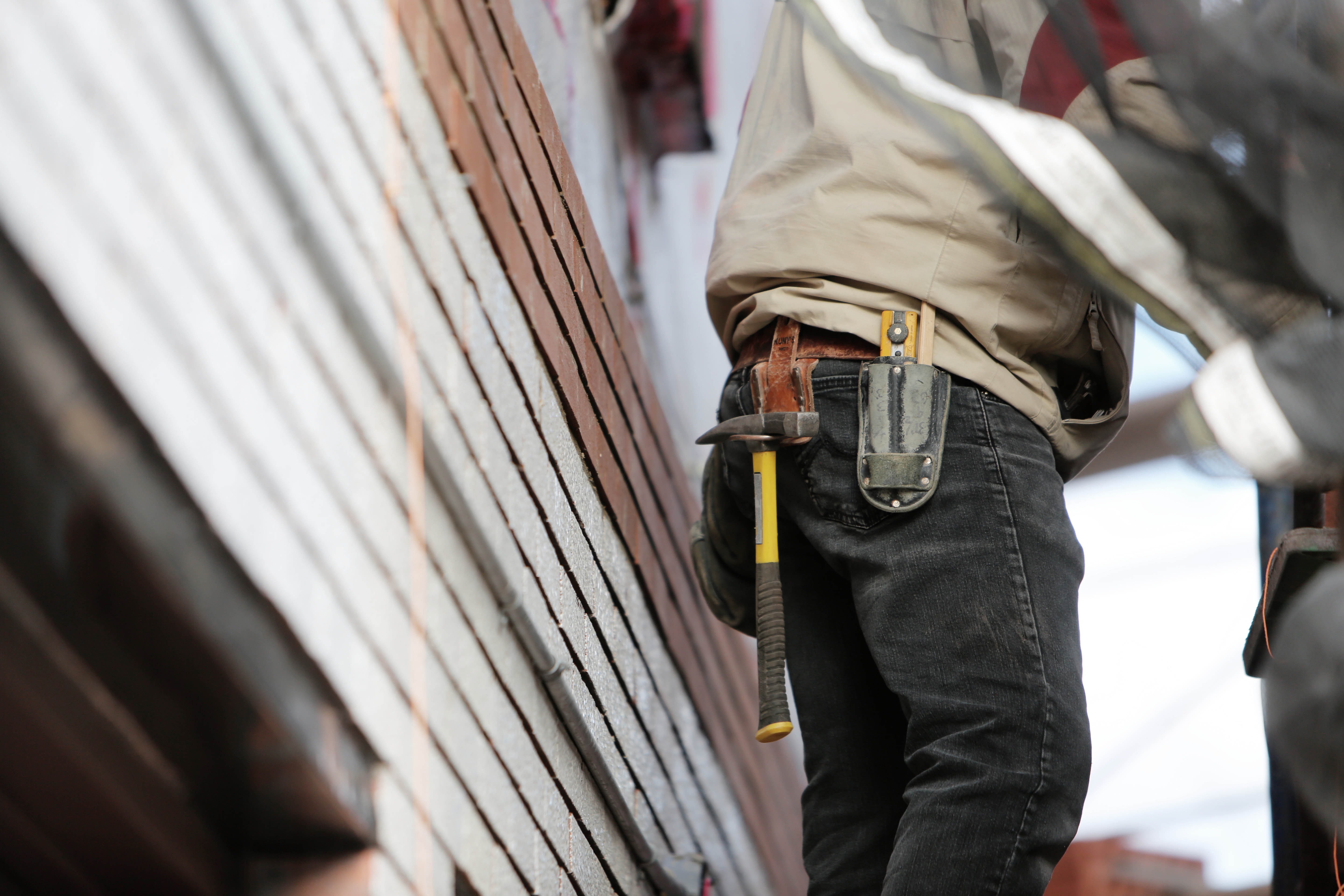 New Zealand is facing an extreme shortage of building materials and skilled labourers, especially in the residential housing industry. Master Builders outline "New Zealand is experiencing global disruption, creating unpredictable and rising material costs and delays that are outside of their control, also making it very difficult to determine exactly how much a build will cost."[1] This has been attributed to the current New Zealand housing market and effects of COVID-19. While this has been a problem for some time, it doesn't look too hopeful for the near future.
Acting now or planning work as far ahead in the near future could save you as much as half a year of delays in booking construction work as well as rising material costs. "People who were holding on for reductions in construction costs over the next year are likely to be disappointed, especially with inflation at 5.9% and rising – Stonewood homes director John Chow said that the cost of building materials had gone up by 12-15% over the last year and that this trend is expected to continue." [2]
Tradespeople and building suppliers have told RNZ they are struggling to get their hands on basic materials such as exterior and interior cladding, which is causing long delays that are doubling some build times [3]. GIB plasterboard is another basic material that is being ordered some six months in advance. Larger construction companies are also bulk buying building supplies, making it more difficult for smaller New Zealand businesses to stay on top of increasing demand.
At Click Property Management, we pride ourselves on our consistent and high level of maintenance, repairs, and upkeep on our rental properties. However, these supply chain and labour shortages have seen us book these jobs much further in advance.
If you are thinking about doing any renovations or maintenance on your investment property or home in the next year, our advice would be to start planning and ordering materials ASAP, to avoid the ramifications of delays and shortages of materials.
Not only are stock shortages impacting on building work, but suitably qualified tradesmen are also contributing to delays in getting work done in a timely manner. If you are a tradesman or know of anyone that is looking for extra work, we are always on the lookout for good suitably qualified contractors and welcome you contacting us at the Click office on 03 466 7783.