Government Health & Safety Reform
Are you up to date with the current legislation?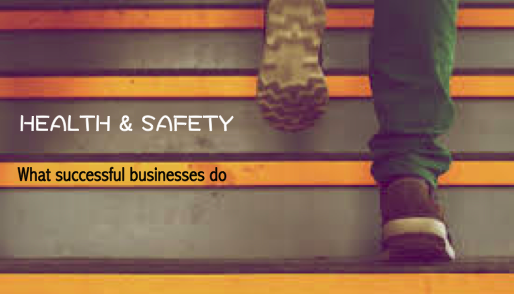 The Health and Safety at Work Act came into force on 4 April 2016 and bought with it some significant changes to the way we can manage your properties including who can be authorised to complete repairs and Click's ability to use some contractors and trades people.
The Government has established WorkSafe New Zealand as part of its reform of the New Zealand workplace health and safety system, (replacing OSH).

This means that all maintenance is undertaken at properties managed by Click must be undertaken by our carefully selected and qualified trades people who share our same high standards. With the recent changes to the Health and Safety Act we only deal with fully qualified, registered and insured contractors.
As a PCBU (Person Carrying out a Business or Undertaking) both Click and Landlords, so far as is reasonably practicable, to ensure:
the health and safety of workers who work for the PCBU (eg employees or contractors, including their subcontractors or workers) while they are at work in the business or undertaking

the health and safety of workers whose work activities are influenced or directed by the PCBU while the workers are carrying out the work (eg a franchise company whose franchise requirements influence or direct the workers of the franchisee)

that other persons are not put at risk by the work of the business or undertaking (eg a visitor to the workplace, or members of the public who could be affected by a work activity).
Maximum penalties for failing to comply with the Health and Safety at Work Act 2015 and its associated regulations range from $5,000 -$100,000 fines for an individual (eg a self-employed PCBU) and $25,000-$500,000 fines for other persons (e.g. a company) and may include imprisonment.

More information pertaining to this topic is available HERE. Or feel free to visit the Work Safe NZ web page direct.