Optimise Your Heat Pump for the Winter
Heat pumps are found in almost a third of New Zealand homes, making them one of the most popular methods of heating. And as we are in the midst of winter, at Click we appreciate the cost to heat homes escalates, so we thought it was timely to share some tips for optimising your heat pump to save power, heat rooms efficiently and hopefully save you money.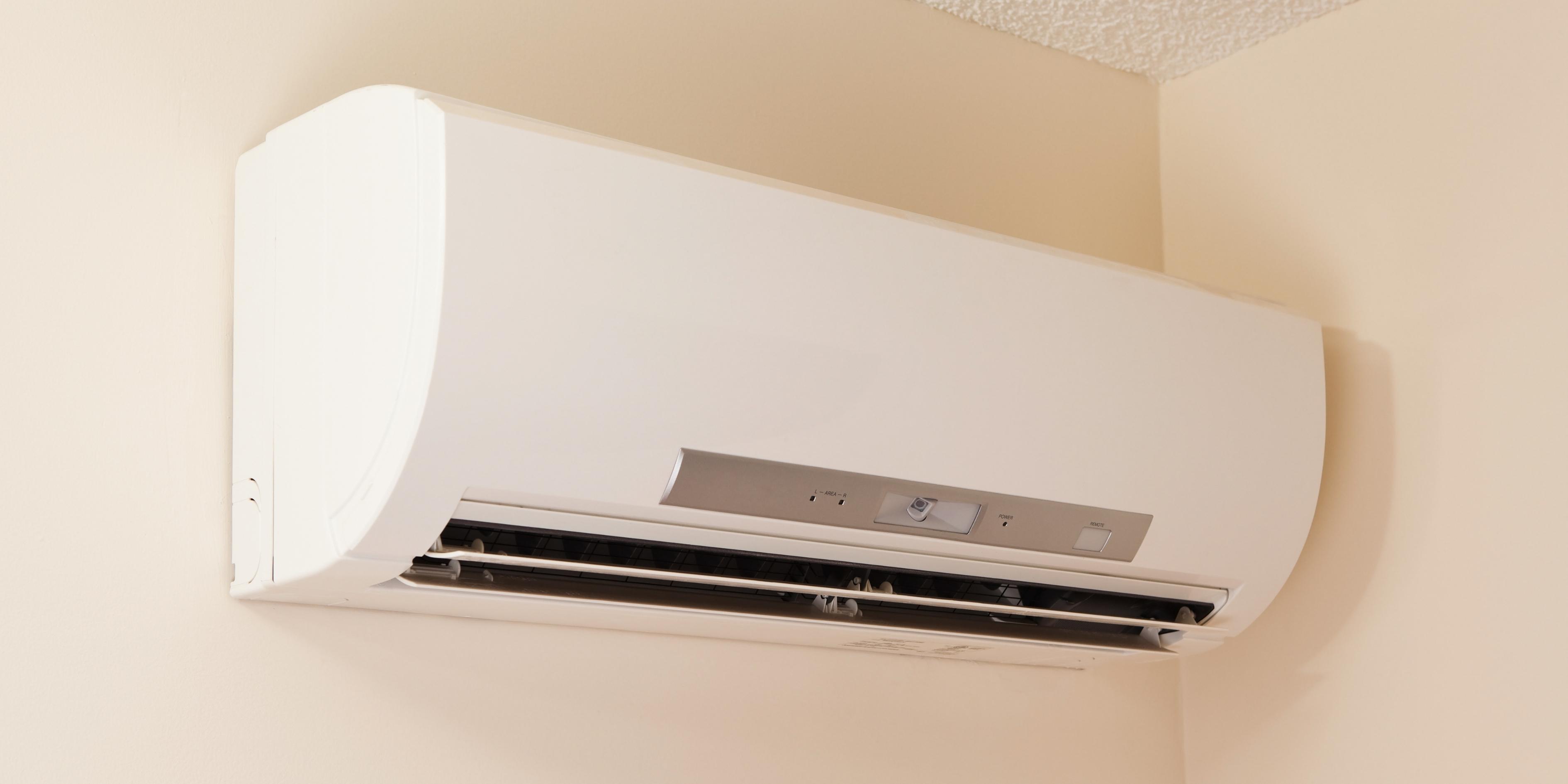 Filters
Heat pump filters should be cleaned regularly and should form a regular part of our cleaning schedule. These air filters trap dust and debris before it enters any other part of the system. It is advised that these filters should be cleaned every few weeks, but this will depend on your frequency of use and model type. User manuals are always a great resource to refer to with any questions.
To clean the filters, open the front of the heat pump unit (usually hinged on the side) and remove the mesh inserts - use a vacuum or brush to remove the dust. If it is stubborn, clean it with dishwashing liquid and warm water but ensure to let it fully dry before replacing into your heat pump unit.
Regular cleaning of your heat pump air filters has many benefits including better performance, improving air quality, reducing odours, more consistent comfort and it is overall better for your health. Plus it is more economical to run – saving you money!
Efficient Heating
Heat pump units operate most efficiently when they maintain a steady temperature. They use a lot more electricity when trying to heat a very cold room to a high temperature compared with keeping a steady level of warmth in the home. Working harder to come back to the desired temperature is not as energy efficient so it is advised to leave your heat pump unit running (at even an ambient temperature) whilst at work or if leaving your home for short periods of time. Closing all curtains, doors, windows and using draft stoppers will trap the heat in and help heat large spaces quickly.
Another tip from heat pump companies is to set the temperature for comfort. 18-20°C is usually a good temperature to set it at but this may vary depending of the make and model of the unit and the size of the room it is heating.
If your property has a heat pump we hope you found this information helpful. Should you have any questions or concerns regarding your heat pump and cleaning the filters, please contact your property manager.