Residential Rental Appraisal Specialists
At Click Property Management we sometimes find ourselves in some very interesting housing situations!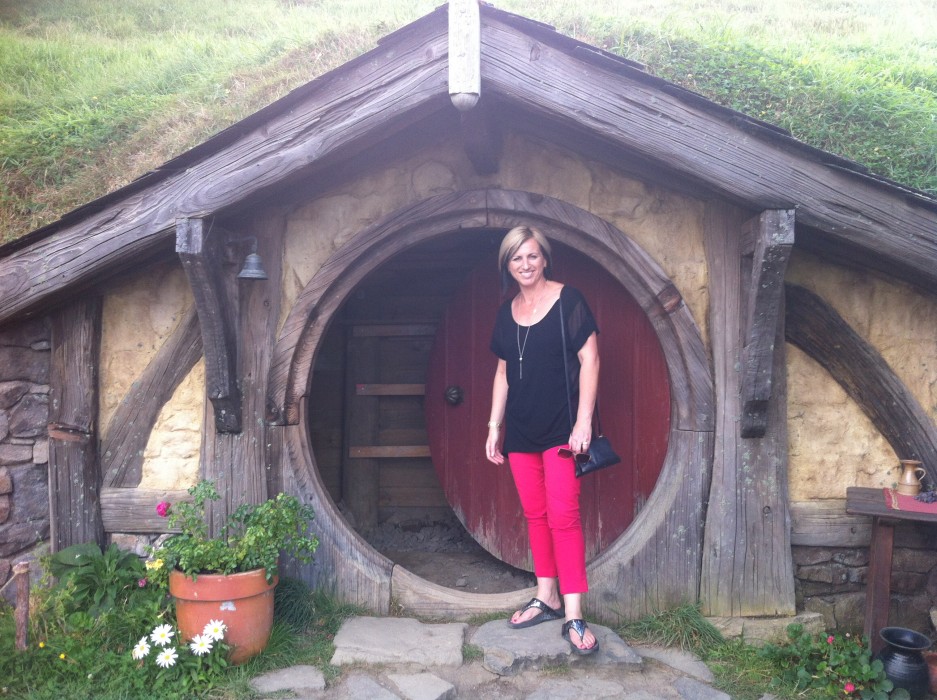 One house we visited was a very unique property. A compact standalone dwelling nested tight against a hill. The square meterage of this property was not dissimilar to a small Auckland apartment although this home is what one would call basic, even lacking in real amenities. And without being discriminative, unless you are under 4 foot tall living in this house would be a real challenge.

You guessed it, or perhaps the photo gave it away, this is a hobbit house one of many on the official tour of Hobbiton that Andrew and Andrea visited on a holiday around the upper North Island.

So if you have or know of any interesting houses in Dunedin (regrettably not Hobbiton) that need an appraisal and or managing, Click Property Management is the company to call for expert residential property management assistance.
CLICK HERE for your free Rental Appraisal!