What is a Safe Methamphetamine Level?
With the hype in the news lately regarding safe methamphetamine levels costing landlords thousands of dollars - it's still important that all landlords understand the risks of not testing.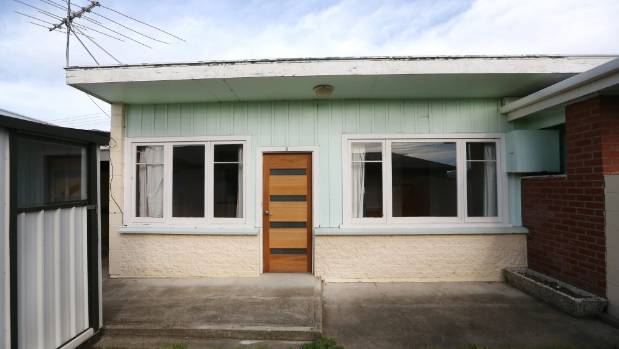 There has been widespread discussion since news broke about Peter Gluckman's report yesterday on the safe levels of methamphetamine contamination in houses.
"There is no evidence in the medical literature anywhere in the world of anybody being harmed by passive exposure to meth, at any level," the Prime Minister's Chief Science Advisor, Peter Gluckman, told media on Tuesday.
What this fails to say is that there is NO medical literature either way. There have, however, been wide spread reports of symptoms and harm caused to people in particular with pre-existing health conditions, children and the elderly.
The report also fails to mention that in every 1 in 10 houses tested NZ wide come back higher than 15 (which Peter Gluckman reports as a safe level to live in). Showing a need to test rental properties to deem if there is any level of contamination.
As a Landlord, one requirement is to provide a property that is in a reasonably clean and tidy condition. If a property is contaminated with methamphetamine the problem posed is - is the property clean and safe for tenants to live in. There have been multiple successful Tribunal Orders where Landlords have been made to repay tenants rent and further costs if the property has been found to be positive. HERE is one example of where the landlord was ordered to repay $7,500 to the tenants due to renting a methamphetamine contaminated property.
It also fails to mention that Insurance companies may have provisions in place to mitigate their risk. If there is a clause in your insurance policy saying that it won't pay out on claims in the future if you aren't testing between tenancies this cost will fall back on you as an owner.
We are in a time where Rates, Insurances and further building reports and management plans are being asked of from Landlords. The last thing that Click Property Management want, is additional unnecessary costs. But because of Landlord responsibilities under the Residential Tenancies Act and to ensure your insurance obligations are being met, we strongly recommend you weigh up the risk of not testing for methamphetamine.
If you would like further information we are happy to discuss this with you 0800 125 425.