Rental Property Presentation
You only get one chance to make a first impression!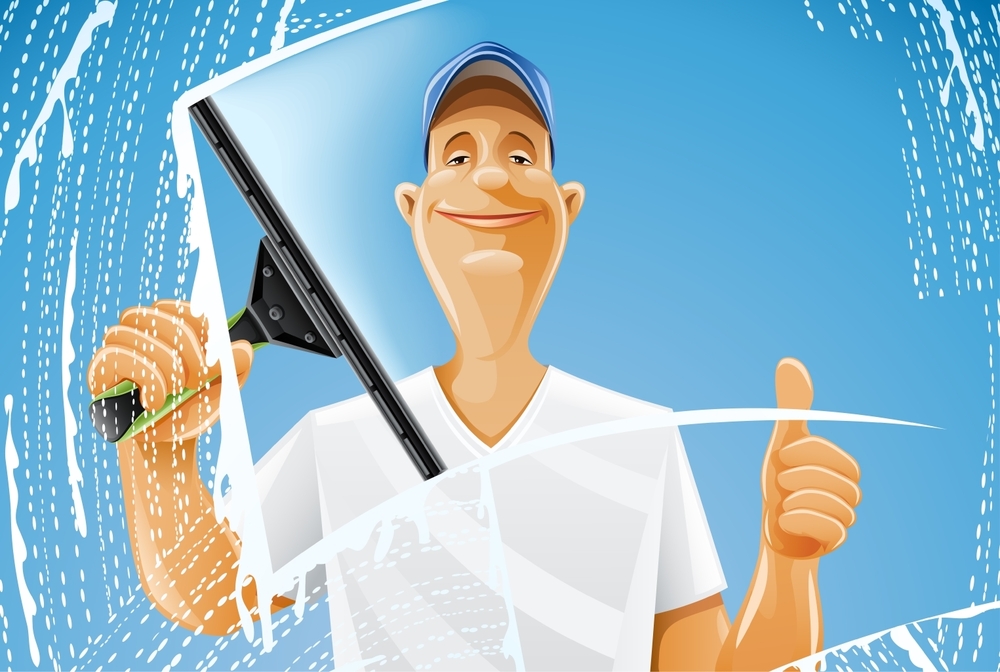 Just like when meeting new people, we make up our mind as to whether we like a person within a few seconds - similarly this goes for houses!

Ensuring that the outside is washed down, cobwebs removed, lawns mowed and windows shining both inside and out makes a tremendous impact on promoting a house. Similarly, the same goes for the inside of your property. 30 minutes with a vacumm cleaner and a duster can make all the difference between your property being snapped up or languishing empty for months on end!!!

Cleaning a house and windows has two benefits, it not only looks great but it ensures that any paint surface lasts longer, which can save the property owner or landlord money if they don't need to paint the property as often.

A big thanks go to our fabulous contractors who always help to make sure Click properties are presented in tip top condition.